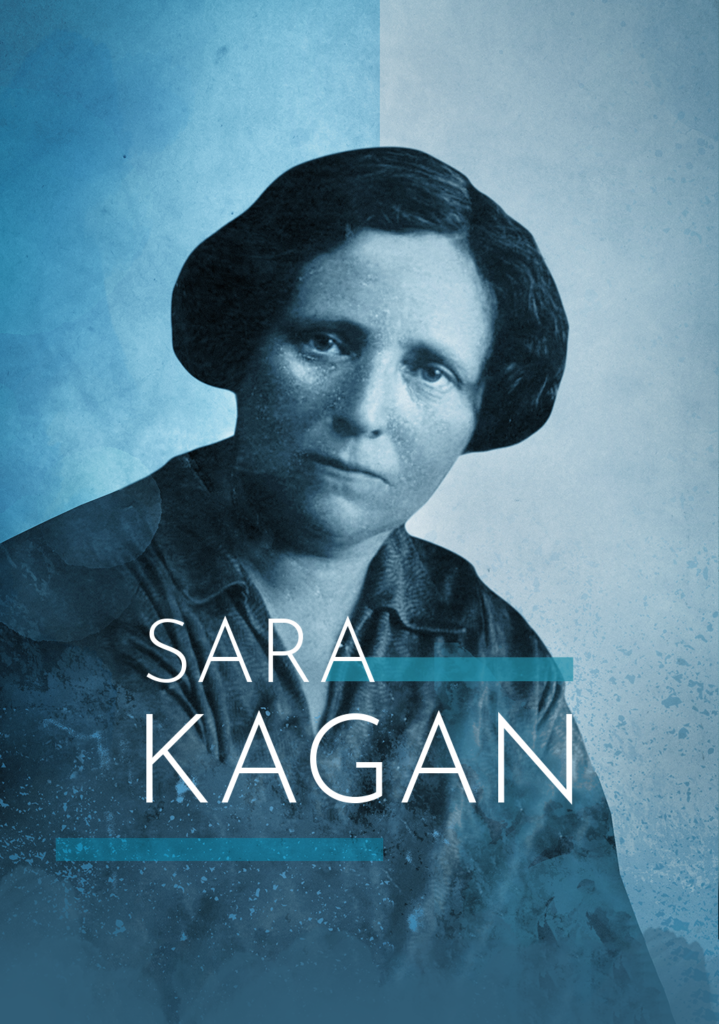 3 July 1885, Maksimovichi (a village in Belarus)
– 1941, the Minsk Ghetto
Biografi
Dette er historien om Alma Rosé, en fiolinist i verdensklasse som gjennom hele livet opptrådde på scenen i de største konserthusene i Europa. Siden hun hadde jødisk opprinnelse, ble hun i 1943 sendt til Auschwitz-Birkenau-leiren. Her ble hun dirigent for et kvinneorkester.
Alma Rosé var fiolinist og ledet kvinneorkesteret Die Wiener Walzermädeln (norsk: 'Wienervalsejentene'). Orkesteret turnerte i en rekke europeiske land, blant annet Østerrike, Tyskland, Tsjekkoslovakia og Polen.
Hun vokste opp i en familie med sterke musikalske røtter. Faren, Arnold Rosé (født Rosenblum, 1863–1946), var den første fiolinisten i den legendariske Rosé-kvartetten. Han spilte også i Wienerfilharmonien, som på den tiden var blant de aller mest prestisjefylte orkestrene i verden. Moren, Justine (død 1938), var søsteren til ingen ringere enn komponisten Gustav Mahler.
Da Nazi-Tyskland annekterte Østerrike i 1938, flyktet Alma og faren til London, og etter krigsutbruddet dro hun videre til Nederland og senere Frankrike. I 1943 ble hun sendt til Auschwitz, og der ledet hun kvinneorkesteret. Orkesterets jobb var å spille ved hovedporten når fangene dro på jobb om morgenen og kom tilbake om kvelden.
Alma Rosé bidro til å heve det musikalske nivået på orkesteret. Det ga medlemmene en mulighet til å overleve de tøffe forholdene i konsentrasjonsleiren – faktisk overlevde alle bortsett fra Charlotte «Lola» Croner, Julie Stroumsa – og Alma Rosé. Under Rosés ledelse begynte orkesteret å spille konserter også for SS. De hadde et variert klassisk repertoar.
Alma Rosé døde også i leiren, sannsynligvis på grunn av matforgiftning. Hun var da 37 år gammel.
The copyright owner of Sara Kagan's portrait is Yad Vashem.
Sara Kagan, Yad Vashem, Hall of Names photos, Archival Signature: 15000/14118413
Sara Kagan was a Yiddish poet and writer. In the 1930s, she was probably the only female member of the Jewish section of the Writers' Union of the Byelorussian Soviet Socialist Republic (BSSR). She was particularly interested in writing about the countryside, nature, and contemporary social issues.
 She was born in the village of Maksimovichi, located on the territory of today's Belarus. Her father worked in forestry, her mother was a housewife, and the couple had ten kids. Sara inherited her love for literature from her mother. As an adult, she worked as a head of the town library in Babruysk. From time to time, she participated in meetings for aspiring writers held in Minsk. In 1935, Sara moved with her family toa Minsk, following the suggestion of the municipal party organisation of the Jewish section of the Writers' Union of the BSSR, of which she was probably the only female member. After the move, she began evening studies at the Faculty of Philology of the Belarusian Pedagogical Institute. She continued to work and took care of the house, rising three sons. In 1930s, one of her children died of pneumonia. She was badly affected by this loss.
Sara Kagan wrote in Yiddish. She belonged to the generation of Jewish writers who took their first steps in the world of literature in the post-revolutionary years. She made her debut in 1929, and, in the pre-war decade, published a collection of short stories titled The First Prize and three collections of poems: On the Way, My Homeland and Our People. Before the war broke out, she also published a novel titled Violinist. Zmitrok Biadula translated some of her works into Belarusian and a collection of her short stories in this language was published in 1940. She worked in the editorial office of Shtern, a Yiddish-language literary magazine. In this publication, she often wrote about current affairs, paying particular attention to the issues related to the countryside, which remained close to her heart, especially the natural landscapes of Belarus and peasant heroes.
When the German army captured Minsk in 1941, Sara and her family were transferred to the ghetto. She died there, together with her husband and younger son. Her older son was killed during the fighting at the front. None of her closest relatives survived the war.